R. Cane finds the human condition and our antics endlessly fascinating.
She enjoys writing 'slice of life' pieces about moments, situations, interactions, personalities – most often with some amount of humour or irony, always with wonder.
Her short story, Wish, is currently FREE on Smashwords. So if you'd like to read something a little quirky and different, while supporting wlw authors, then why not check it out?
---
Two women meet over recycling woes, roll into an impromptu thank you drink that goes a little sideways – which, of course calls for an apology drink. The apologee accepts to be nice, neighborly, but is feeling gun shy about spending much time with her cute, straight neighbor – fall for her favorite kind of unrequited mistake. Flirty, fun, slice of city life – with a few emotions and people problems like identity, sprinkled in.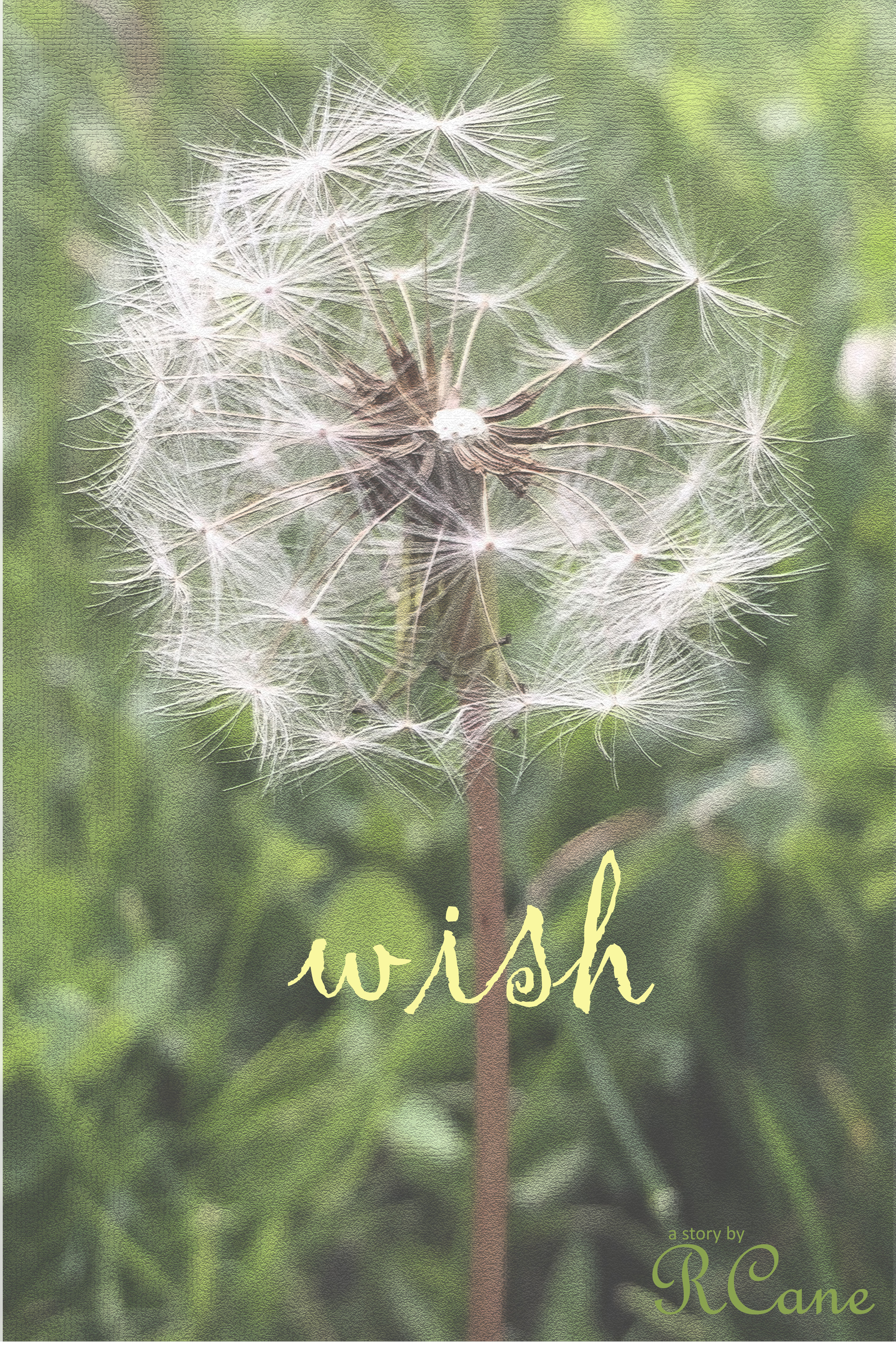 Grab a copy of @rcanewrites quirky lesbian short story, Wish, for FREE!
Click To Tweet
Follow R. Cane:
Life is endlessly fascinating, why not write about it?
Twitter | Instagram | Smashwords
---
Like this? Then you'll love my post about Ten Awesome #LesFic Authors Who Are Giving You Their Work For Free!
Do you want an Author Feature like this? Check out my 'For Authors' section.