R. Cane finds the human condition and our antics endlessly fascinating.
She enjoys writing 'slice of life' pieces about moments, situations, interactions, personalities – most often with some amount of humour or irony, always with wonder.
Her short story, Wish, is currently FREE on Smashwords. So if you'd like to read something a little quirky and different, while supporting wlw authors, then why not check it out?
---
Two women meet over recycling woes, roll into an impromptu thank you drink that goes a little sideways – which, of course calls for an apology drink. The apologee accepts to be nice, neighborly, but is feeling gun shy about spending much time with her cute, straight neighbor – fall for her favorite kind of unrequited mistake. Flirty, fun, slice of city life – with a few emotions and people problems like identity, sprinkled in.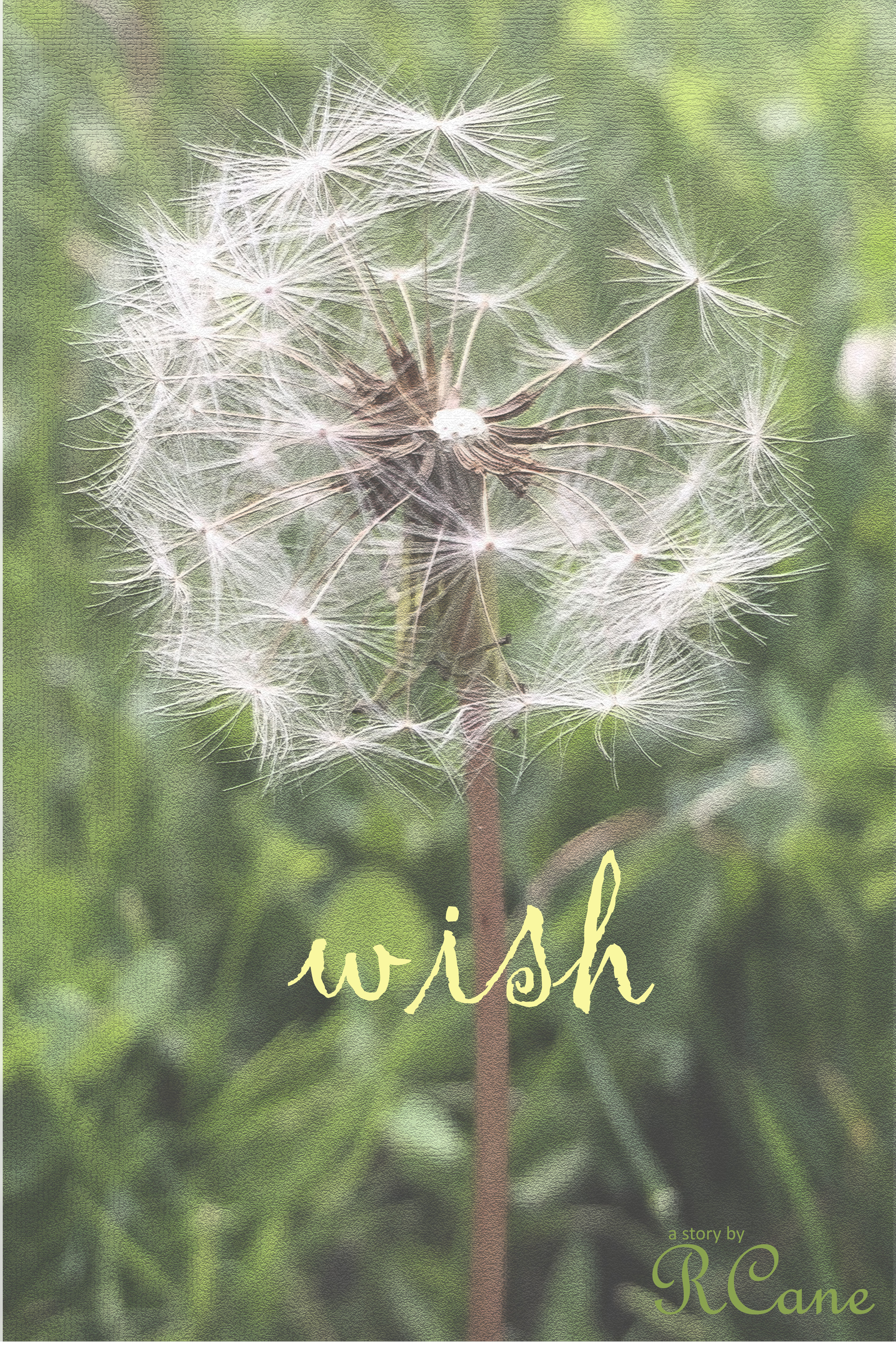 Grab a copy of @rcanewrites quirky lesbian short story, Wish, for FREE!
Click To Tweet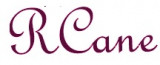 ---
Like this? Then you'll love my post about Ten Awesome #LesFic Authors Who Are Giving You Their Work For Free!
---
About Niamh Murphy
Hi there! I'm Niamh Murphy and I'm a bestselling author of adventure books with lesbian main characters!
I tell romantic and exciting stories of gripping adventure and epic fantasy. My favourite places to explore are historical settings, science fiction landscapes, and fantasy worlds. My stories involve exciting characters such as knights, pirates, vampires, and mermaids. But I also tell more down-to-earth stories involving teenage angst, coming out, and exploring lesbian relationships for the first time.
I most enjoy rewriting fairy tales for the modern reader or re-telling mythical stories of old with a sapphic twist. But whatever the genre I choose to write in, my stories always include romance, love, and a lesbian main character.
---
Do you want an Author Feature like this? Check out my 'For Authors' section.