It has been quite a week for new releases! We've had an apocalyptic thriller and a tennis tournament romance, and now its time for something completely different.
Author, R. Cane's work challenges genre and gender, with elements of fantasy and romance bound together in her new work, Athena.
---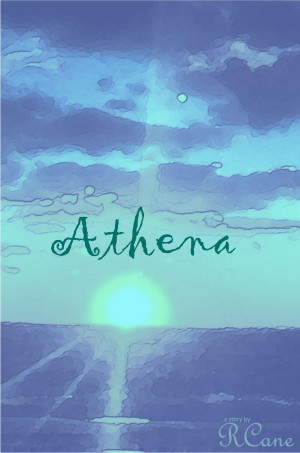 Speculative location-driven chick lit (should maybe be peoplelit)?
In this novella a bright, beautiful woman visiting Provincetown, MA feels attracted to a local artist, despite them being at odds. Paths continually crossing, they are compelled to puzzle through a confusing sense of familiarity with the help of several unusual supporters.
Their truth could lead them a bit outside the norm, wandering toward speculative story telling not at all out of place for intriguing Provincetown, MA. Flirting with romance, a little fantasy, even a bit of gender wonderment, the story of these women threatens the very fabric of genre!
Anyone who enjoys a good yarn, easily tires of cultural status quo, is fascinated by the many facets of connection, will find all this and more in Athena.
"Life is endlessly fascinating, why not write about it?" speculative fiction and chick-lit author, @rcanewrites has a new romantic lesbian novella!
Click To Tweet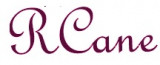 ---
Like this? Then you'll love my post about Ten Awesome #LesFic Authors Who Are Giving You Their Work For Free!
---
About Niamh Murphy
Hi there! I'm Niamh Murphy and I'm a bestselling author of adventure books with lesbian main characters!
I tell romantic and exciting stories of gripping adventure and epic fantasy. My favourite places to explore are historical settings, science fiction landscapes, and fantasy worlds. My stories involve exciting characters such as knights, pirates, vampires, and mermaids. But I also tell more down-to-earth stories involving teenage angst, coming out, and exploring lesbian relationships for the first time.
I most enjoy rewriting fairy tales for the modern reader or re-telling mythical stories of old with a sapphic twist. But whatever the genre I choose to write in, my stories always include romance, love, and a lesbian main character.
---
Do you want an Author Feature like this? Check out my 'For Authors' section.